Colorful Collections: Colorhouse is the happy sponsor of Little Yellow Couch StyleMatters podcast on iTunes. Listen as Modern Mix author Eddie Ross gives pointers on crafting a unique, beautiful collection in your home. We put together these unique #shelfies to show how a colorful backdrop can bring it all together.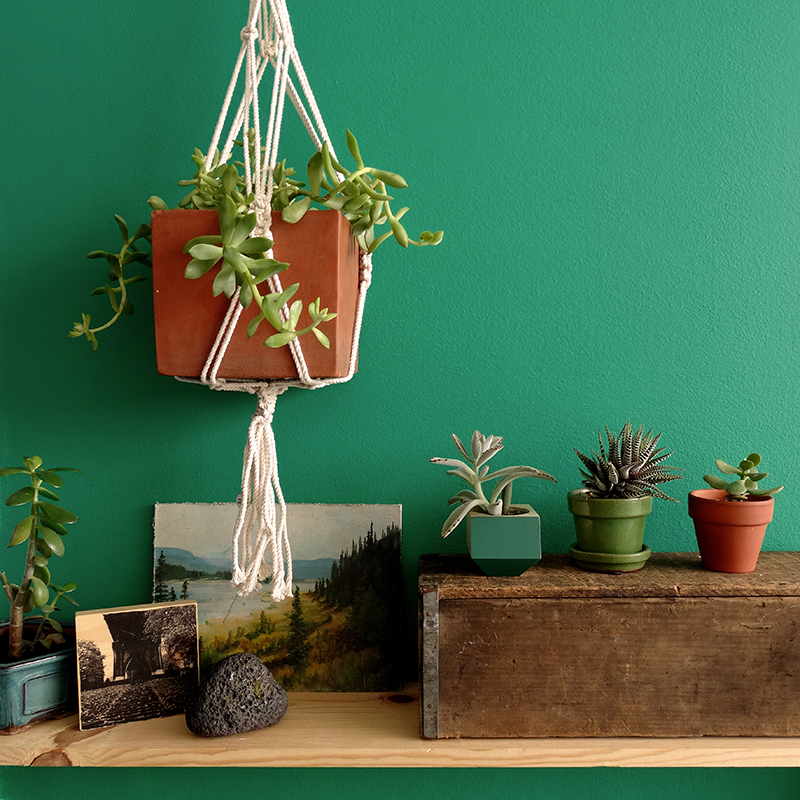 THRIVE .06: Create an eclectic display of botanicals against a vibrant and vivacious emerald green.
METAL .05: Natural objects and antique assortments pop off this rich charcoal backdrop.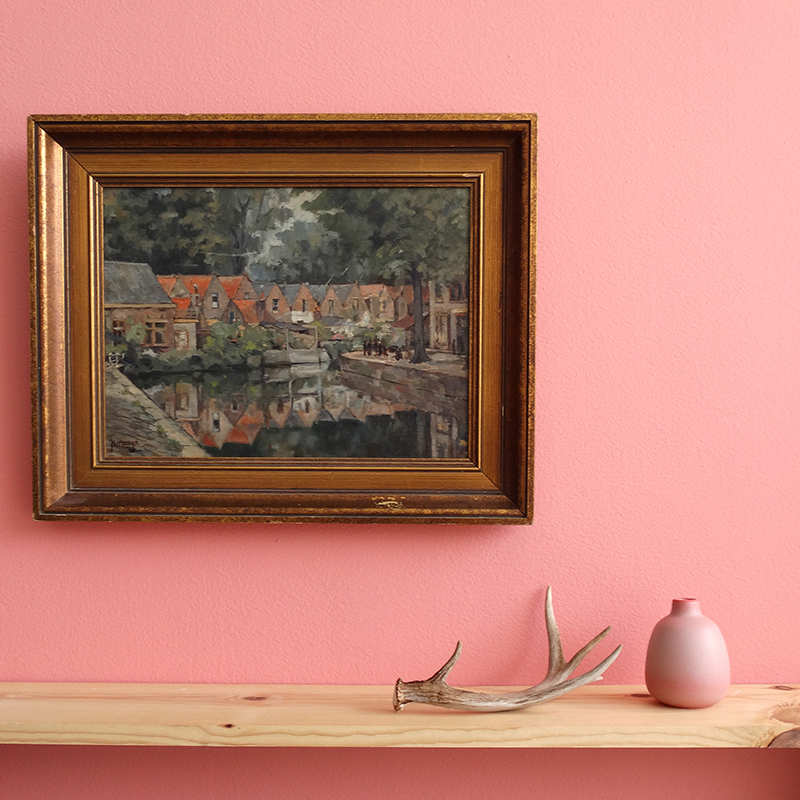 PETAL .03: Stun with simplicity, an unexpected mix of materials, and a powerfully pink wall.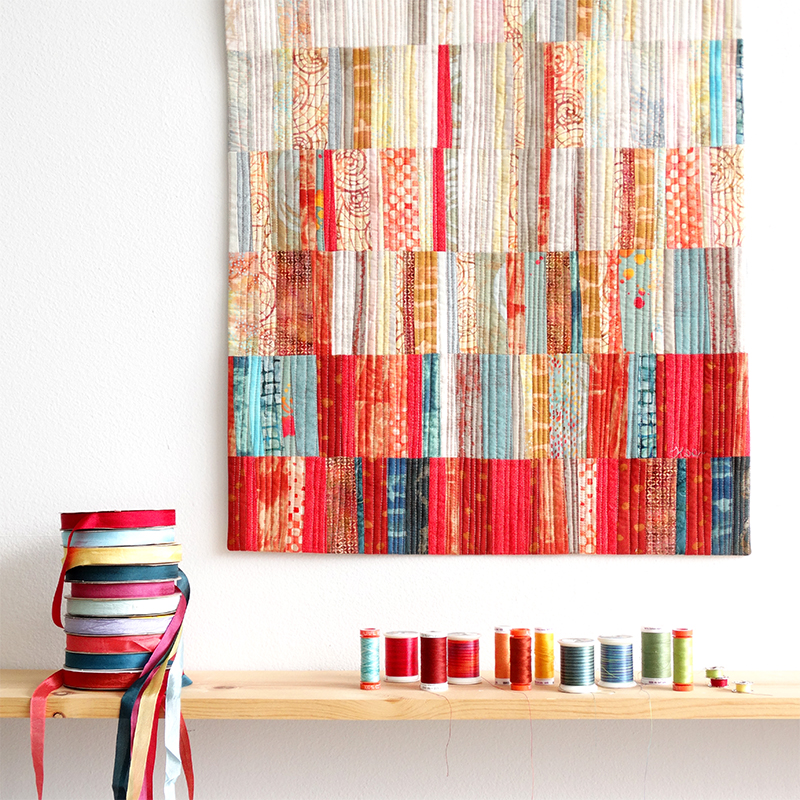 WHITE .01 from Canvas Color Collection: Items in the studio become an artful still life when arranged against a white backdrop.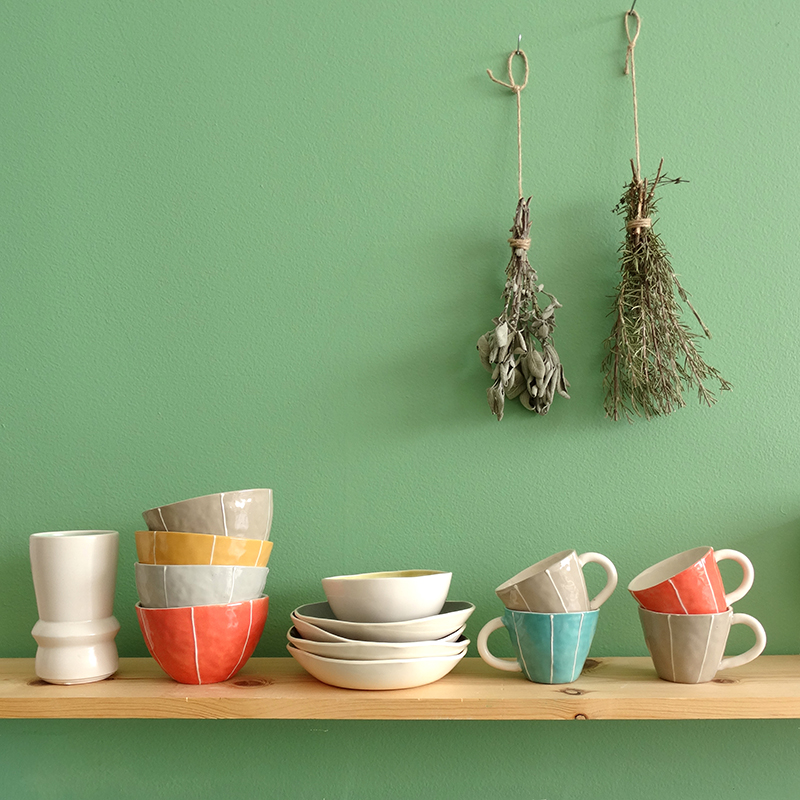 THRIVE .05: Handmade ceramics make any kitchen feel happy, especially when paired with the freshness of green.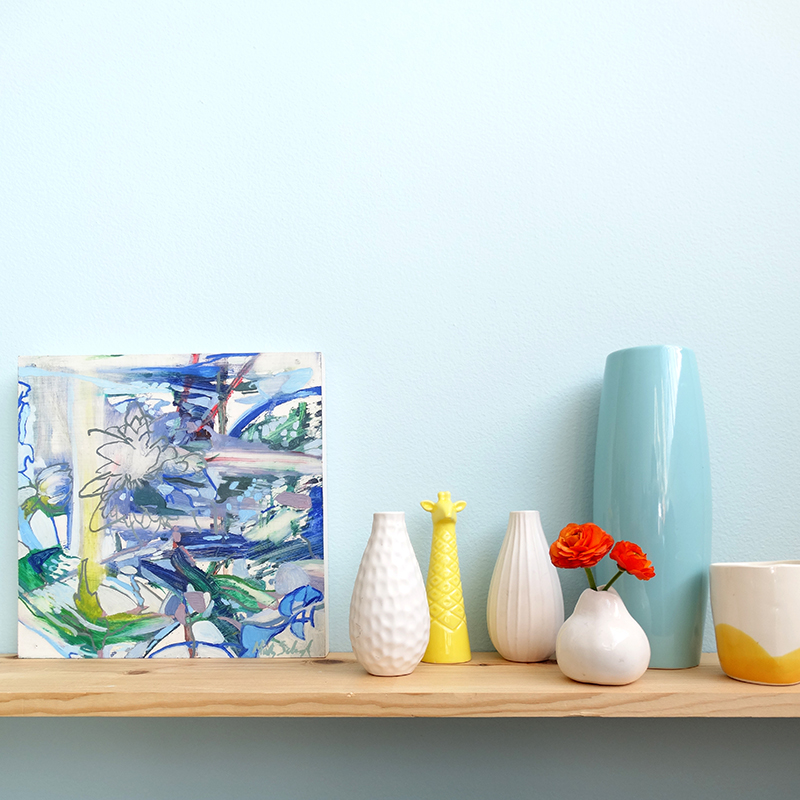 DREAM .01: mix and match fine art with thrift store finds in front of soft sky blue.